private consultation online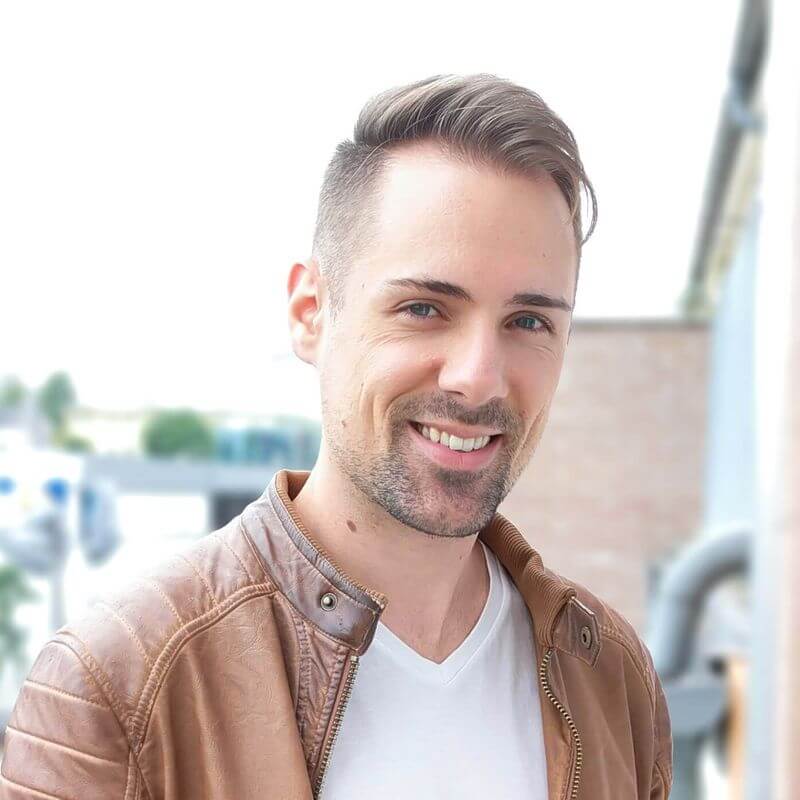 Gergely Olah // Greg
Founder
Everlearning movement specialist, guitarist since 2009

solutions –
individualized
If you have a unique case, or simply want the fastest help you can get, let's talk 1-on-1 via Skype.
The point of a private consultation is to provide you with a plan that is tailored to your exact problem(s). Therefore, these sessions are always unique.
The structure, however, is usually the same:
Learning about your symptoms, problems, goals, along with your lifestyle and other possible aggravating factors
Testing (if it's justified) to establish a baseline and to see whether certain movements worsen your symptoms or not
Making a custom routine that you can follow. These might include simple exercises or techniques, or even lifestyle changes (although the latter is almost always secondary and optional)
Going over the routine, and answering your questions. A follow-up is included in the price so you will have a chance to ask questions later as well.
Duration: 60 minutes
Fee: 50 USD
certifications & studies
7 years of experience in movement and health
3 years of experience in musicians' injuries
Sports Instructor
Manual Neurodynamics and Fascia Organization
Carpal Tunnel Syndrome Workshop
SMR System Expert
TriggerMassage Specialist
Applied Anatomy
Body Analysis and Movement modules A,B,C,D
BodyMapping in Sport & Rehab
Kinesiology Taping and Movement
K-Active Kinesiology Taping